Gilead Sciences Making Healthcare Accessible
Gilead Sciences is a global pharmaceutical company listed on the New York Stock Exchange (NYSE: GILD).
The company researches, develops and commercialises drugs used in the treatment of HIV, hepatitis B & C and influenza. Gilead Sciences has been in South Africa for over five years and their brand has had very low visibility. In their quest to position the brand, increase its visibility and share of voice, Gilead Science tasked us with developing a strategy to achieve brand awareness.
We mapped the brand's core value and product line with key health and social calendar days and activities.
Gilead Sciences sponsored the 2018 Justine Ithemba Walkathon, the Health Category of the 2018 Mail and Guardian Top 200 Young South Africans list and POWA's (People Opposing Women Abuse) walkathon for the 16 Days of Activism for no violence Against Women and Children campaign.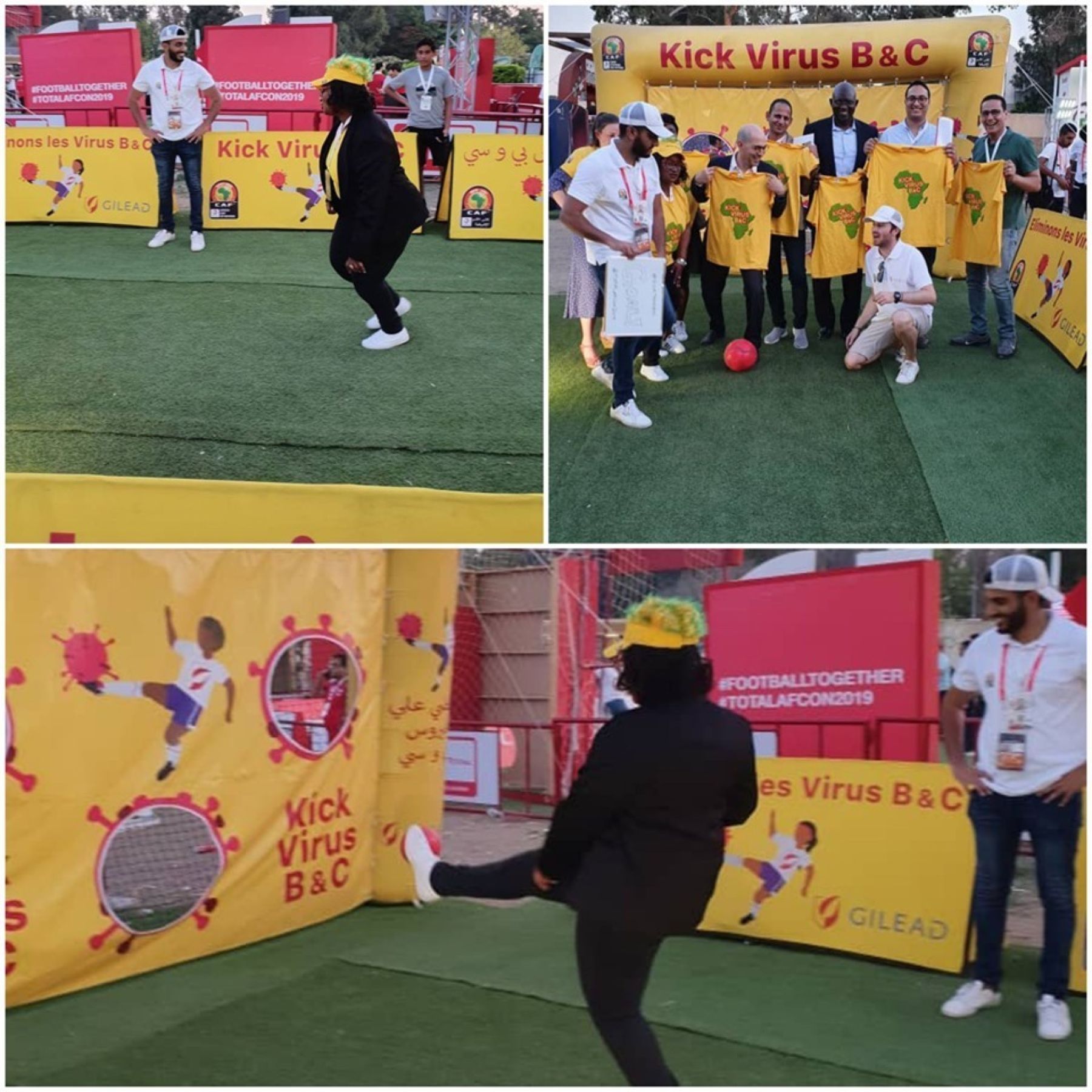 Gilead / Total Afcon Kick Virus B and C Campaign
Gilead Sciences, was one the four main sponsors of the Total African Cup of Nations 2019 soccer tournament that recently took place in Egypt. The company leveraged its sponsorship to create a Hepatitis awareness and educational campaign, called Kick Virus B and C. Hepatitis B and C is now one of the biggest infectious disease killers in Africa surpassing HIV/AIDs and TB in some countries.