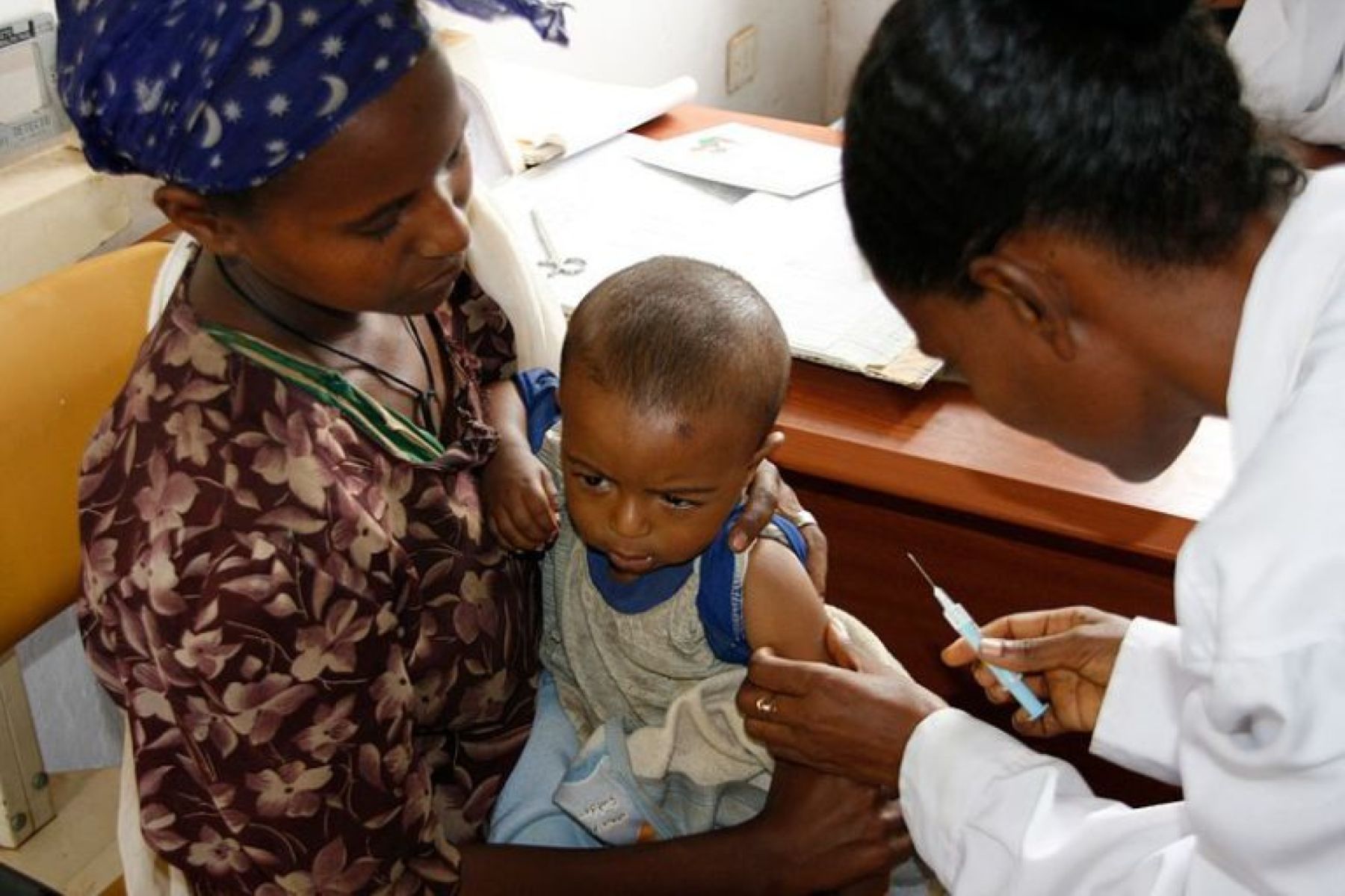 In Ghana, an estimated 13% of the population has hepatitis B (HBV) and some 4-5% have hepatitis C (HCV). The problem is especially severe in rural areas due to a lack of awareness and access to healthcare.
This is why innovative awareness messages, like the recent hepatitis awareness campaign that Gilead Sciences ran called Kick Virus B and C, are so crucial.
One part of the campaign included having leading experts on hepatitis, like Theobald Owusu-Ansah, the President of the Hepatitis Foundation of Ghana and the Hepatitis Coalition of Ghana, shed some light on how their country is fighting the disease.

read more